I think we all enjoy reminiscing about the things we remember about our childhood. These are a few of those things that make me smile.
(I will add more as I find more..so check back now and again)
Banana seat bicycle
Rotary phone...how far we've come to the cell phone
Chrissy doll...Pull her hair out and it grows .
I had Velvet , my sister had Chrissy
Clackers...so many bruised arms







Me and my BLUE HIPPO in 1971...
Like my fancy pants?

Dawn dolls...I had quite a collection at one time
Every little girl had to have one of these
This was huge then and still a hit today...
even though we have the IPad now
Malibu Barbie and Ken
A musical jewelry box with a ballerina
Lite Brite...still a classic today
Record player/jukebox...with flashing
lights and all. Spent alot of hours in front of this
dancing and singing
Little Kiddles...had quite a few of these
sweet smelling, cute little dolls
Hands Down game
Sill Putty~Great for pounding out on the Sunday comics and
making copies! I loved to make my teeth imprints in it...I know
I was

weir

d
Moon Maid~ My sister Lisa had this
doll. Quite a rare doll today
SLIME.....
The Incredible SLINKY
The Farmer Says
Baby Dancerina...still have this sweetie
but minus her little blue tutu
Hours of fun with the Spirograph
Tinker toys
Trolls...
I had this too...but I don't recall
what it was called
View Master
YO-YO's!!!
Pet Rock
Johnny and Jane West Dolls and horse




SPACE FOOD/TANG
Rubik's Cube
We all wanted Farrah Fawcett hair
Mattel's Swingy Doll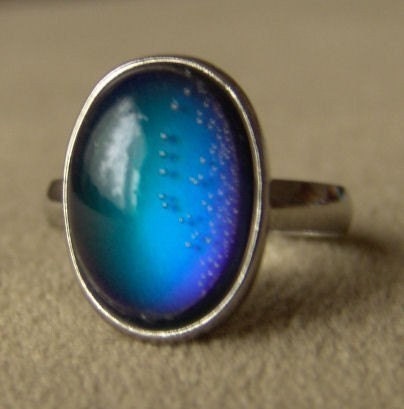 The Mood Ring
Colorforms
Tin Doll house
My sister and I made these
Planet of the Apes
Little Kiddles~Loved the sweet smelling little dolls
Mystery Date...How many times did we open that door
hoping to find our future husband?
Black Trans-Am...Bandit Edition...Always wanted one of these!





Fondue Pot







Rock Tumbler...I remember this running for hours and
days in our bathroom